Discover Québec City & Lévis
Explore the old historic neighbourhoods of Quebec City and Lévis with Tours Accolade and our professional guides. You'll have a better understanding of local history and truly appreciate local architecture, culture and lifestyle.
---
Our private tours in Québec City & Lévis
Book a private guided tour to enjoy Quebec City or Lévis with an experienced guide who will tailor an itinerary personally for you. Your private guide will go at your pace, address the topics that interest you and will surprise you. The private tour is ideal if you wish to enjoy a truly customized and unique personal experience. Check our Private Tours: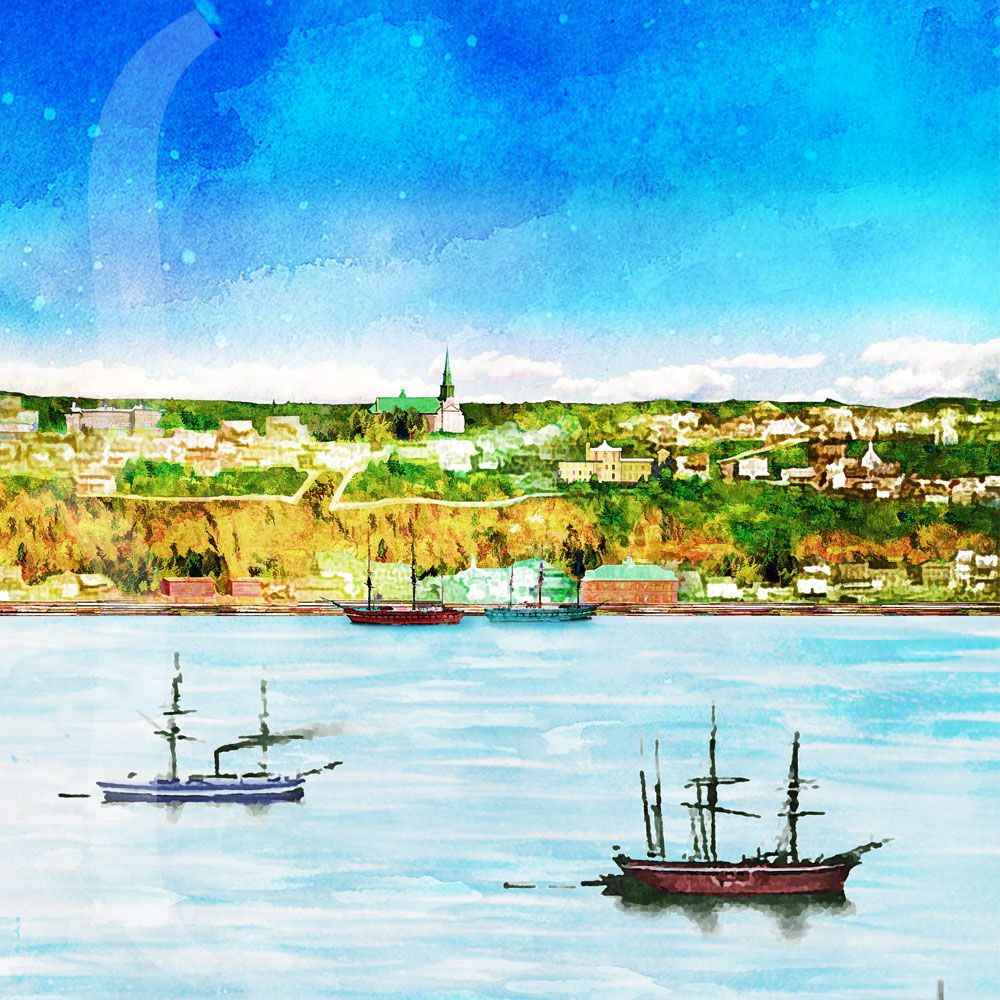 Book our Private Walking Tour Of Old Lévis and discover this unknown neighbourhood across the river, in front of Quebec City.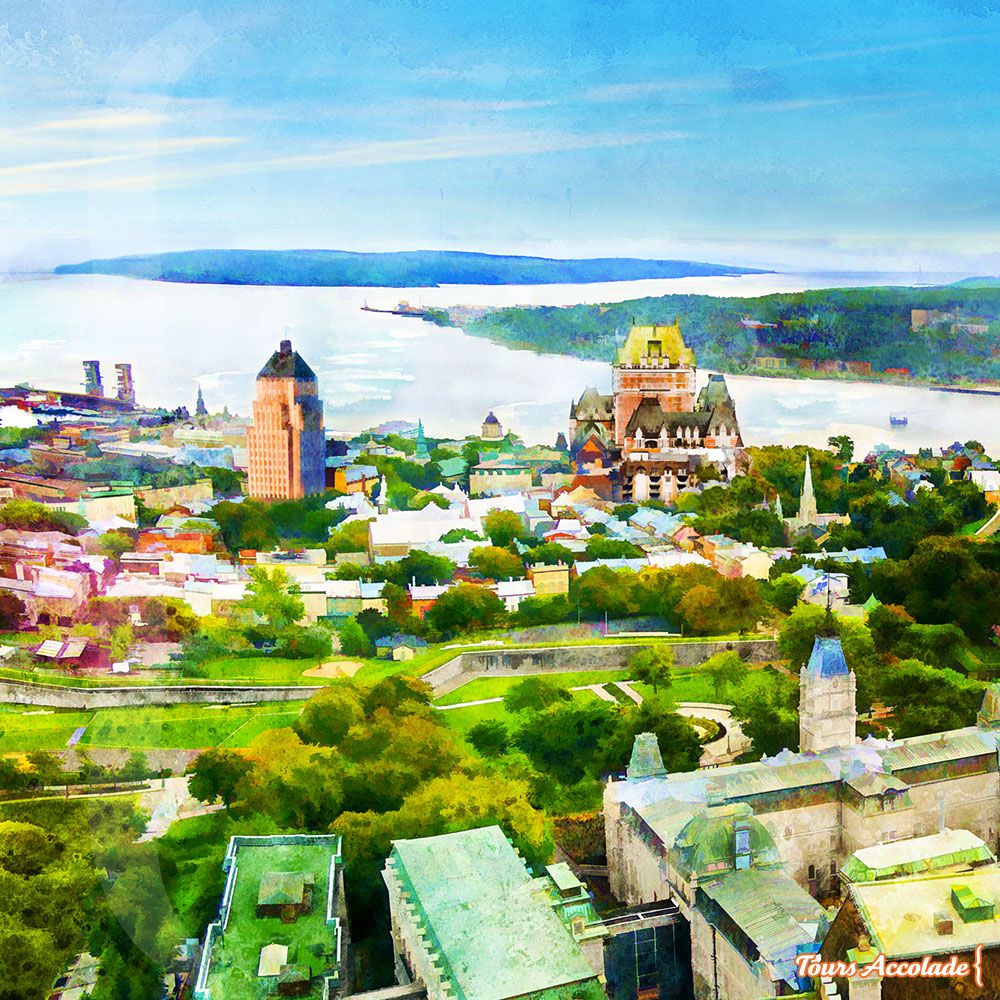 Our Old Québec Private Walking Tour is tailored live depending on your pace, background, wishes and more. Discover this UNESCO world heritage old city with us!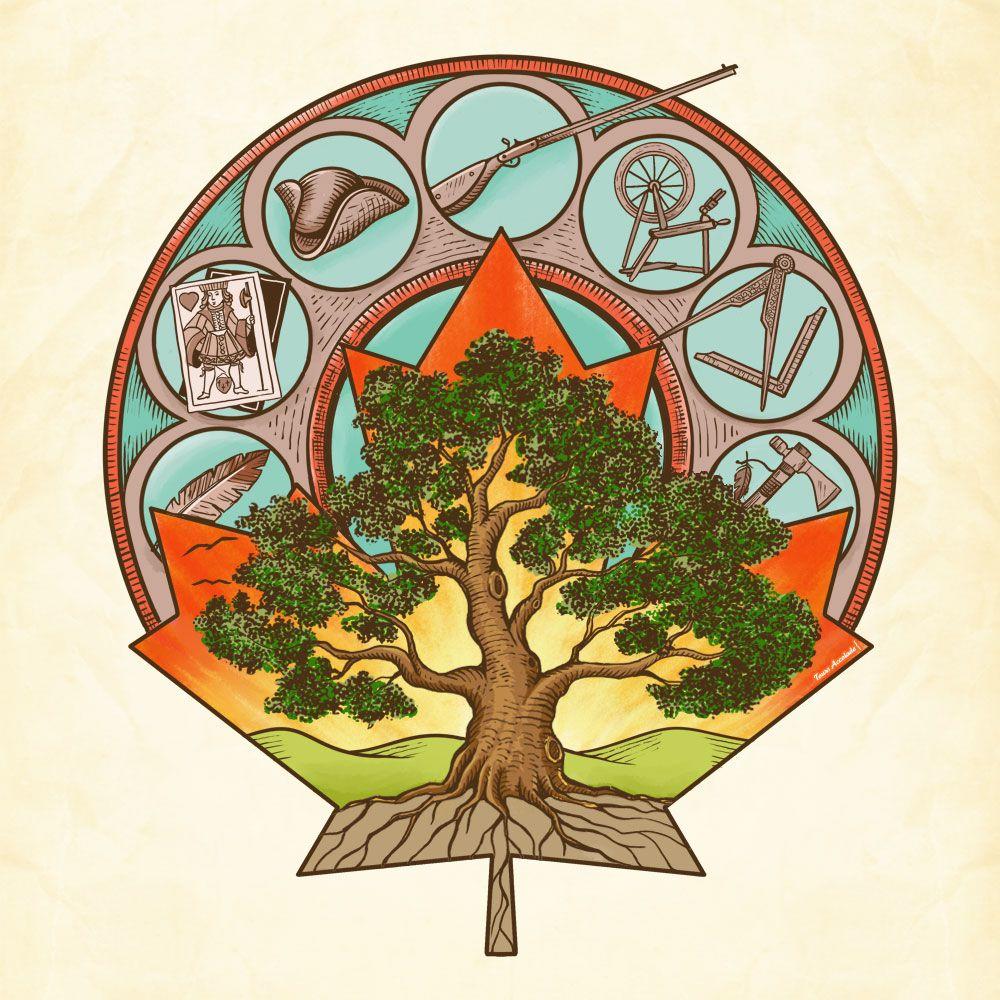 Based on your family tree, we connect your French-Canadian roots to Québec and Canadian history during a private guided tour of Québec City or Lévis.
Our classic tours in Québec City & Lévis
Our Classic Tours are an affordable, fun and interesting way to discover quaint historical neighbourhoods in Quebec City and Lévis with a local guide. Tickets are sold individually, but group size is limited to ensure a better experience. You can ask questions and interact with the guide who makes certain that everyone follows and understands. The best part ? Check the themes of our Classic Tours, they're awesome !
Ready to learn about local history? Book a tour now!
---
Why Tours Accolade?
Great introduction for first time travelers.
Thematic tours and off the beaten path itineraries for seasoned travelers and locals.
Xavier and his team are passionate local guides with years of experience.
Tips to enjoy your stay in Québec City, Lévis and the surroundings.
---
---
Five stars
We got hundreds of glowing reviews.
No extra fees
There is the cost of the tour, the taxes and that's it. No transaction fees, no extra costs, no suprises.
Cancellation policy
You can cancel up to 24 hours before the tour starts and get a full refund. No explanations required.
---
Gift card
Buy a gift card for your friends, family or even for yourself! Available for guided tours. No expiry.
Tie-in products
You just saw our awesome illustrations artists designed for our tours. We used for tie-in products you can find on our Redbubble shop.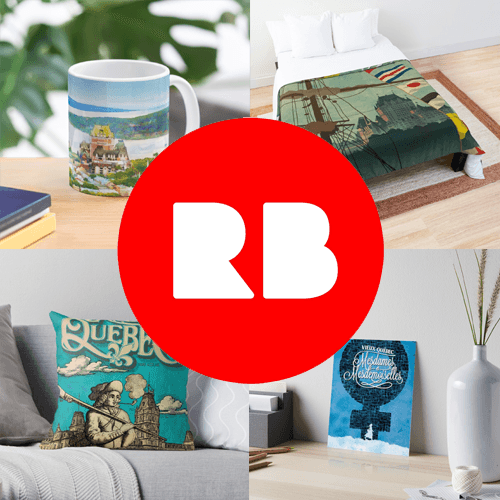 ---
Partners