Tours Accolade started its activities in 2017. Our goal is to introduce Québec City and Lévis to locals, foreign tourists and professional customers passing through the region.
Our offer is designed to satisfy anyone interested in history and heritage. We of course cover the highlights, but we also take great pleasure in guiding our customers off the beaten track. We do of course high quality introductory tours, but we are also keen to tackle more specialized or lesser-known themes.
We are particularly proud to provide with Tours Accolade the best offer of walking tours in the region.
We only work with experienced, passionate and rigorous guides. Our guides are able to perform tours that are as intructive as they are enjoyable.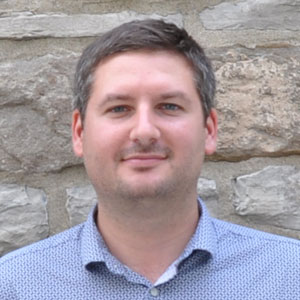 Xavier
Founder of Tours Accolade Inc.
I started to guide in Strasbourg in 2010 and five later I had the chance to continue in Québec City and Lévis.
It's always a pleasure to help people discover the fascinating history and beautiful heritage we have here.
Thanks to my colleagues, who are inspiring passionate professionals for me, we can provide several Classic Tours, plus the Private Tours and I can also focus on building new thematic tours. I'm particularly proud to be able to say I work with some of the very best tour guides of the city!