Discover the vestiges of a mysterious and sometimes glorious past and live again the great years of Old Lauzon, punctuated by some tragic stories. Old Lauzon, also known as Pointe-Lévy, is located nearby Old Lévis.
Walking tour

2 hours

Moderate

Group size: 15 people max.

Starting at 30$/person (Canadian $, taxes included)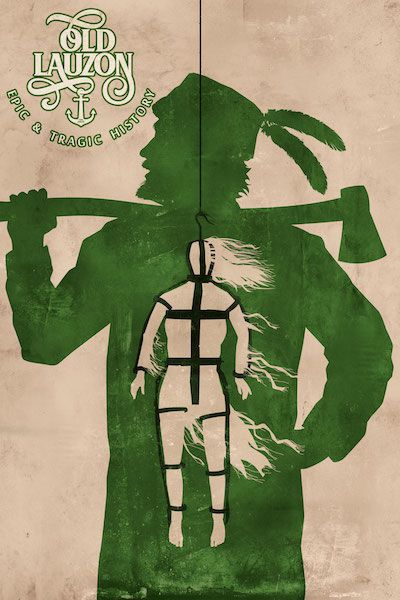 Booking system not available right now…
Our booking system is currently and temporarily unavailable. This could last a few days. To know availabilities and to book a tour, please contact us.
Lauzon, with Pointe-Lévy and its Seigneurie, goes back to the beginnings of New France. Guillaume Couture, humble carpenter turned diplomat and explorer, will be the first European to settle on the South Shore.
The area of Pointe-Lévy will live its worst hours during the siege of Quebec City (1759) and will suffer again following the Conquest with the American Revolutionary War. It is also in Old Lauzon that the legend of Corriveau, the first French-Canadian legend, will be born, since it was there that she was exposed and burried.
The nineteenth and twentieth centuries bring their share of opportunities and challenges. Lauzon's fate will then be tied to Davie Shipyard, a provider of jobs, pride and a lot of stories.
Although unknown, it is a fascinating and endearing historic district that you will discover.
You might see in Old Lauzon
Guillaume Couture monument, St. Joseph church, street and school, St. Anne and St. François-Xavier chapels, Jésus-Marie school and Davie Shipyard.
---
We would like to thank the Société d'Histoire de Lévis, Messrs. V. Couture and Poisson (son and father) for their great help and their time.
Monument Guillaume Couture, Corner Saint-Joseph and Saint-Narcisse Streets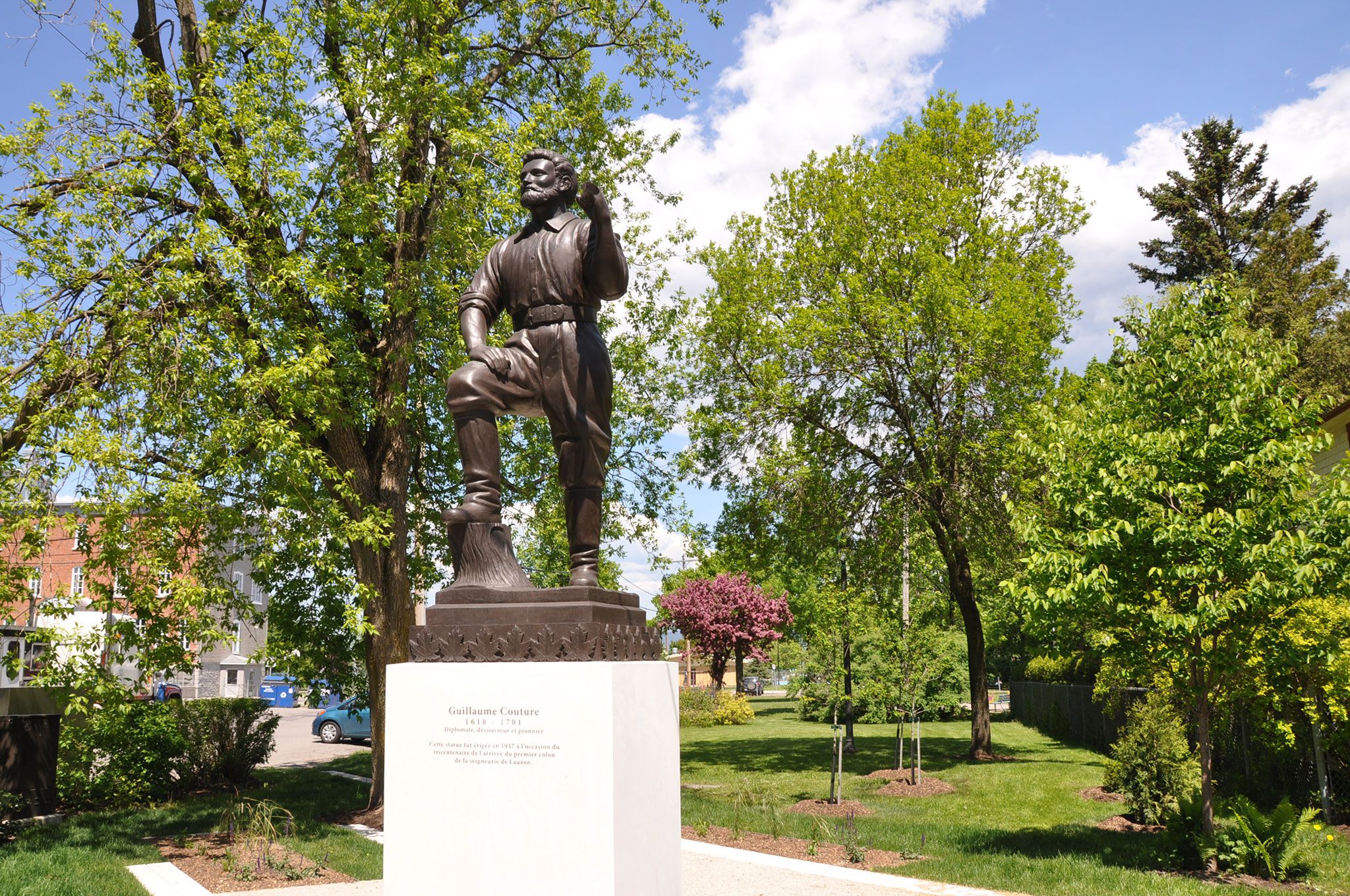 ---
How to get there ?
Behind the Saint-Joseph Church in Lévis on Saint-Joseph Street. There's a small park with the statue of Guillaume Couture. Meeting location is in front of this statue.
From Highway 20 (Jean-Lesage) take exit #327.
If you need help or if you didn't find an availability that suits you, please contact us. We might add an availability for you if we can. It is also possible to provide a private tour.
---
Terms and conditions
Please check our terms for refund and cancellation policies here.