Sanitary measures will be respected. The size of the group will be maximum of 8 people + the guide. A 2m distance must be maintained between each participant. We encourage you to come with your mask. We will not enter any building. At the end of the booking process, you will have access to more information. Let's keep this experience safe all together!
Book our Private Walking Tour Of Old Lévis and discover this unknown neighbourhood across the river, in front of Quebec City.
75$/hour/group
| | |
| --- | --- |
| 2 hour private tour | 150$ (CAD) |
| 3 hour private tour | 225$ (CAD) |
Price per group, up to 15 people. Canadian $. Taxes included.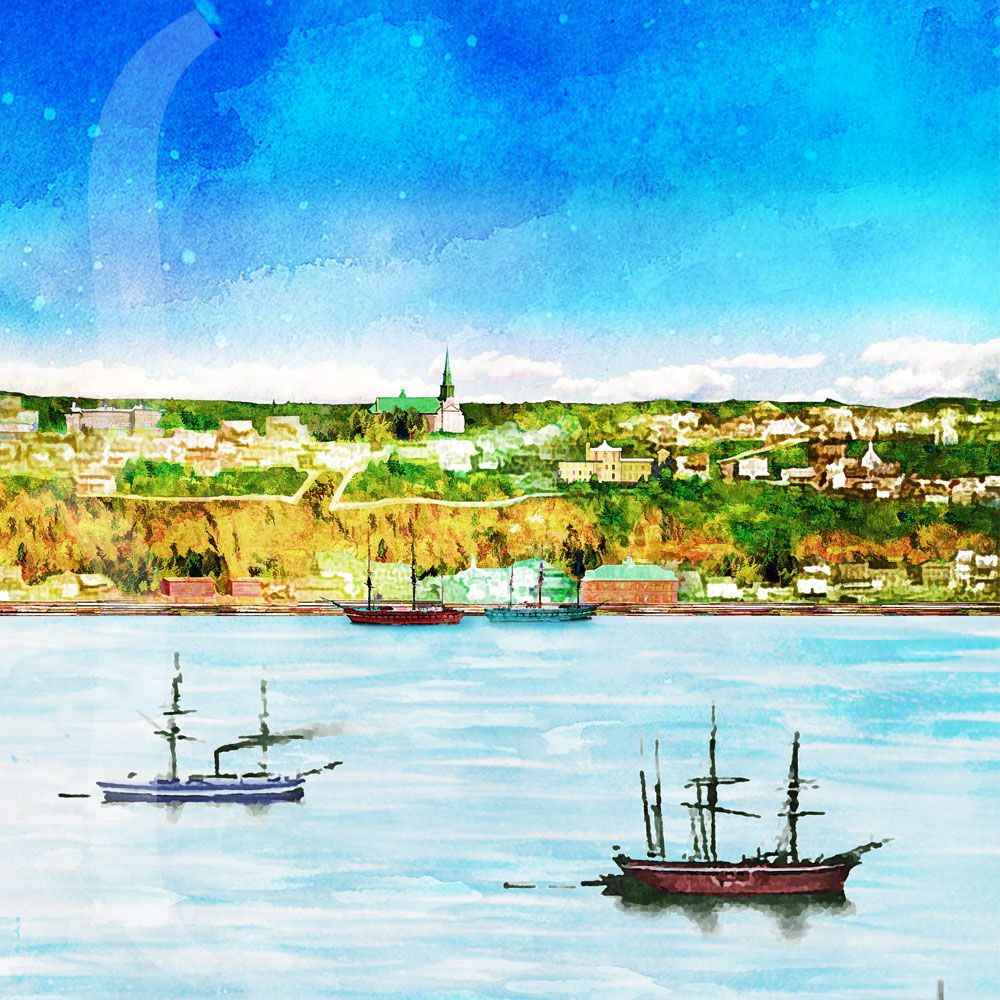 Reservation for Old Lévis Private Walking Tour
Are you looking for a peaceful place with a rich past to discover? With its magnificent Victorian houses, its quiet streets, some imposing institutional buildings, its beautiful churches and its fascinating history: Old Lévis will charm you.
Old Lévis embodies the history of Canada: indigenous presence, place named by Champlain, French colonization, siege of Québec City, American invasion, industrialization, construction of French Canadian identity and much more.
This off-the-beaten-path neighborhood is nothing more than a jewel of Quebec to discover.
---
Terms & conditions
Please check our terms for refund and cancellation policies here.