From the Château Frontenac to the Parliament of Quebec, explore the quaint streets of Old Quebec (Upper Town), full of French, British and American influences. Discover why and how a small fur trading post became the capital of a modern democracy.
Walking tour

2 hours

Moderate

Group size: 15 people max.

Starting at 30$/person (Canadian $, taxes included)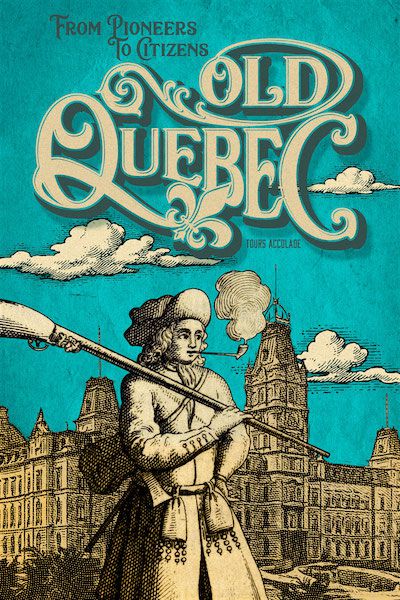 Booking system not available right now…
Our booking system is currently and temporarily unavailable. This could last a few days. To know availabilities and to book a tour, please contact us.
Quebec City, a UNESCO world heritage, is the cradle of the French civilization in North America. French founded a small fur trading post, where pioneers and missionaries gathered. The town grew and managed to become a city despite of threats, wars, epidemics and Winter. It used to be the main city of New France and later Canada. Due to its strategic position, it has the biggest defensive network of America with its fortifications, batteries, forts and citadel. It is still the capital of Quebec Province.
This is an introductory tour that focuses on history, culture and architecture. You'll learn the main facts and see some of the highlights of the old city, Upper Town, without setting aside little stories and interesting details.
To avoid steep streets, the walking tour stands in Old Quebec Upper Town and Parliament Hill and will suit most of people. Just wear good shoes and check weather forecast to dress accordingly.
Highlights of the guided tour in Old Quebec
Each guide has its own itinerary, but you're mostly going to see :
Château Frontenac,
Dufferin Boardwalk,
Holy Trinity,
Cathedral-basilica Notre-Dame de Québec,
Price Building,
City hall,
Fortifications,
St. Louis gate,
Entrance of the Battlefields Park,
Parliament of Quebec.
Depending on the itinerary your guide chose, you might see :
Grand Séminaire,
Augustines,
Ursulines,
Morrin Centre.
Monument Louis Hébert, Montmorency park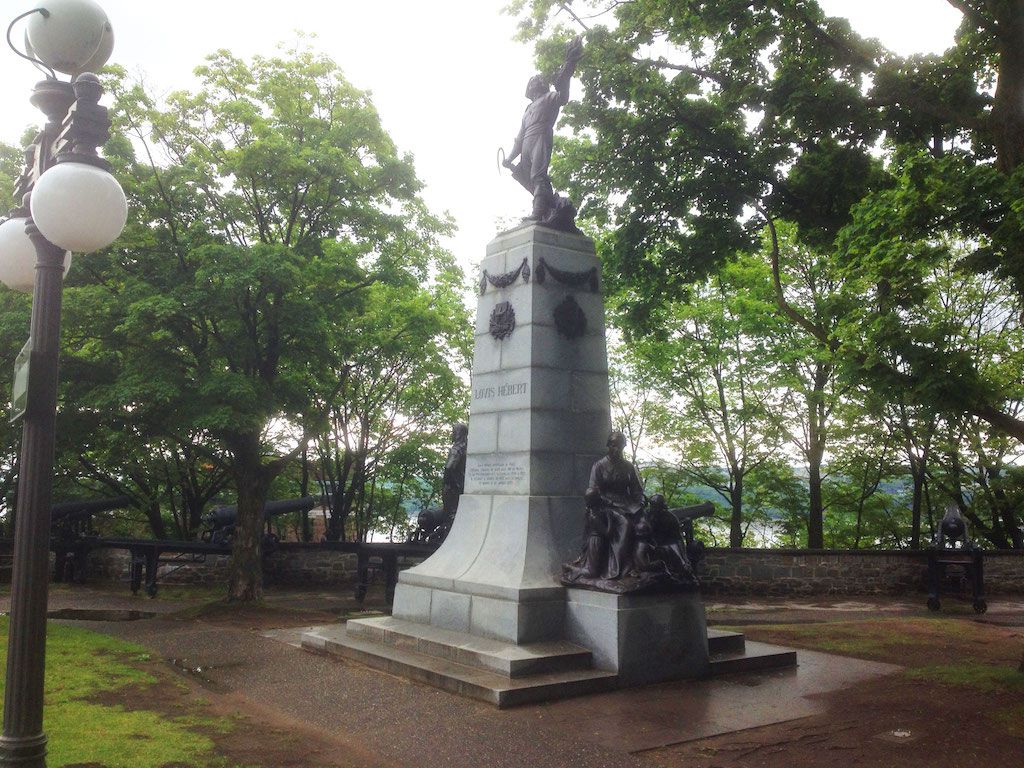 ---
How to get there ?
At the corner of Côte de la Montagne and Rue des Remparts, there's the Montmorency park. On Rue des Remparts' side, there's a statue with Louis Hébert, Marie Rollet and Guillaume Couillard.
If you need help or if you didn't find an availability that suits you, please contact us. We might add an availability for you if we can. It is also possible to provide a private tour.
---
Terms and conditions
Please check our terms for refund and cancellation policies here.