Tours Accolade provides the most diverse tours in Québec City and Lévis. Whether you want an introductory or thematic tour or to go off the beaten path, we can guide you!
Private walking tours
Tours tailored live for your group.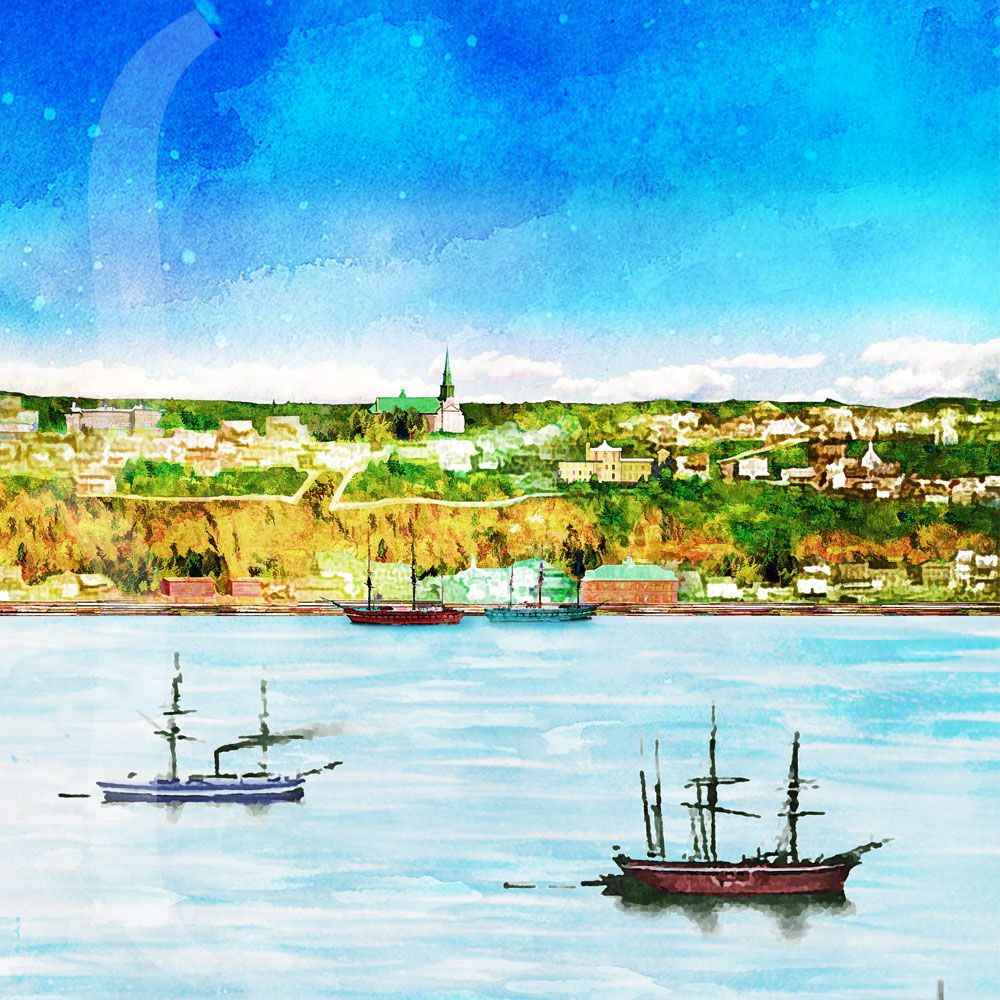 Book our Private Walking Tour Of Old Lévis and discover this unknown neighbourhood across the river, in front of Quebec City.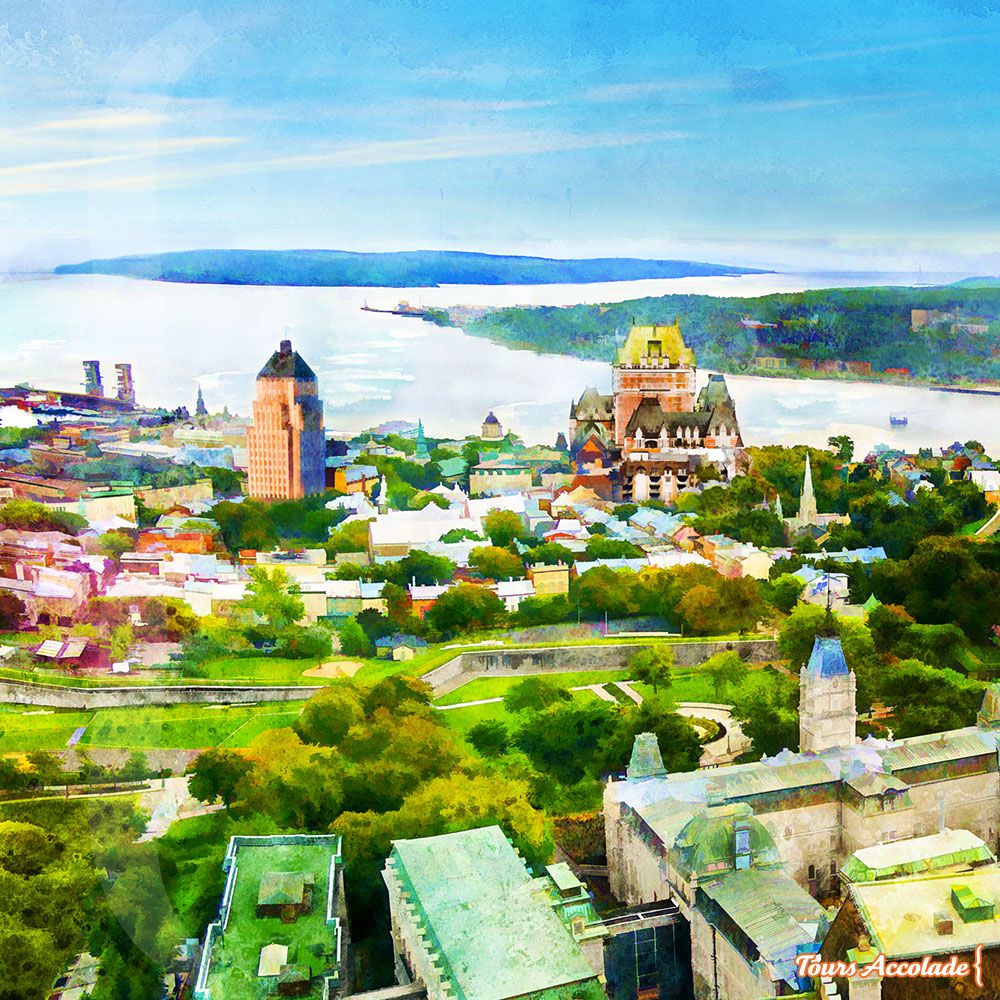 Our Old Québec Private Walking Tour is tailored live depending on your pace, background, wishes and more. Discover this UNESCO world heritage old city with us!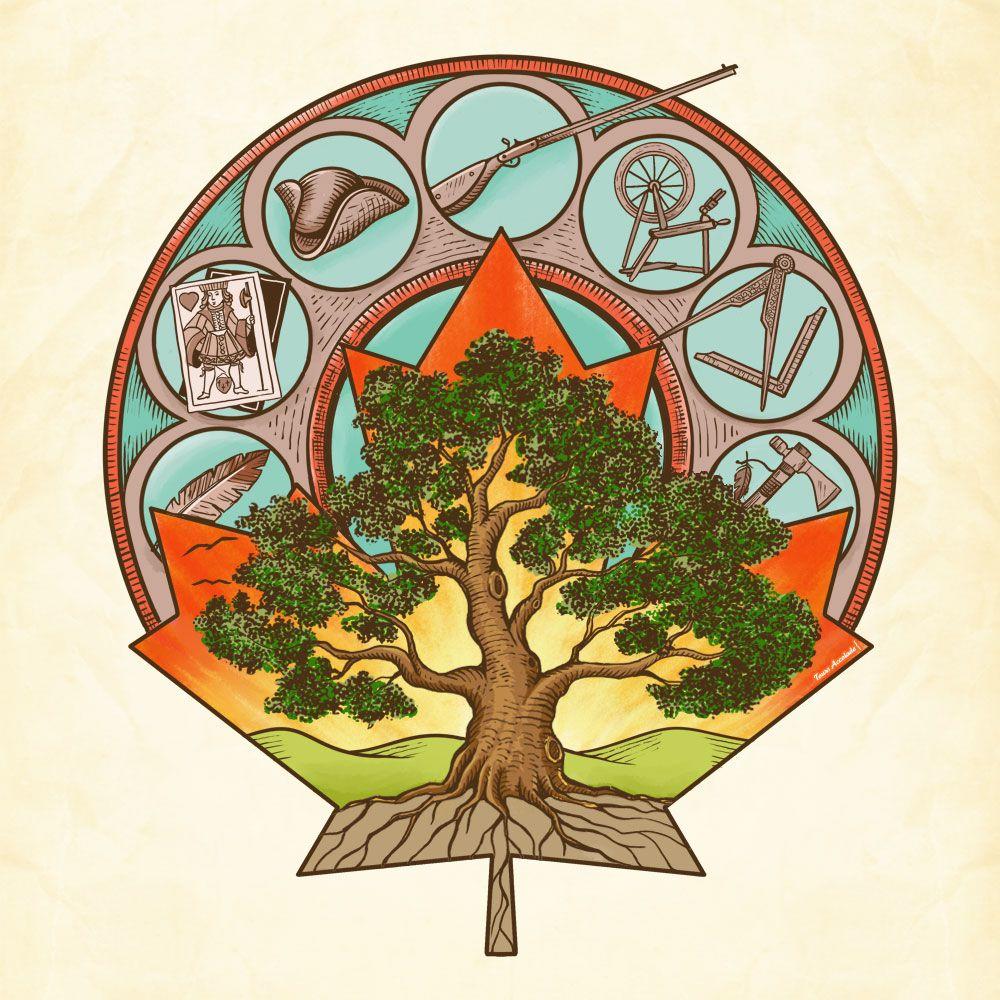 Based on your family tree, we connect your French-Canadian roots to Québec and Canadian history during a private guided tour of Québec City or Lévis.
Classic walking tours