Old Port of Quebec : Trade & Travels
Classic Tours are not scheduled yet for 2020. As soon as we know when we can start to guide you again, we'll publish schedules. If you would like to be the first to know, please join us on Facebook or register to our newsletter.
Walking tour

2 hours

Moderate

Group size: 15 people max.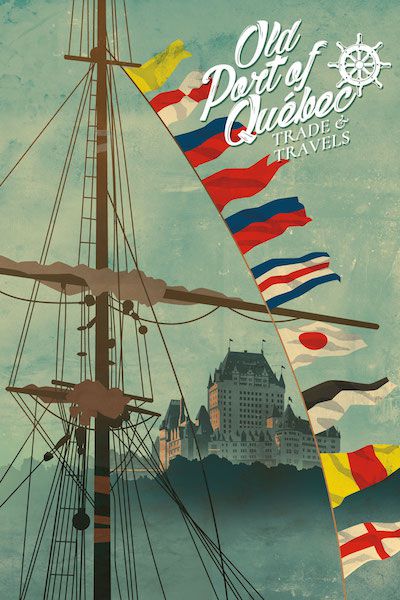 From the St. Lawrence River to the Saint-Charles River, explore the picturesque Old Port of Quebec City. Stroll through UNESCO World Heritage areas, including the famous Petit Champlain and its Place royale, and discover a history related to trade and travels.
Quebec has not only been Canada's political center, it has also been its economic and financial center. From the First Nations to modern Canada, commercial activity has been constant in the current neighborhoods of Petit Champlain and Old Port.
It is therefore in Lower Town that you will discover the remains of the fur trade and the once flourishing export of wood. You will see the tremendous efforts that have been made to increase trade by adapting riverbanks to changing modes of transportation, from sailing boats to trains and cruise ships.
It will also be an opportunity to talk about travelers for whom Quebec City has been a place of departure or destination.
Terms & conditions
Please check our terms like refund and cancellation policies here.
Mural of Petit-Champlain, 102 Petit-Champlain Street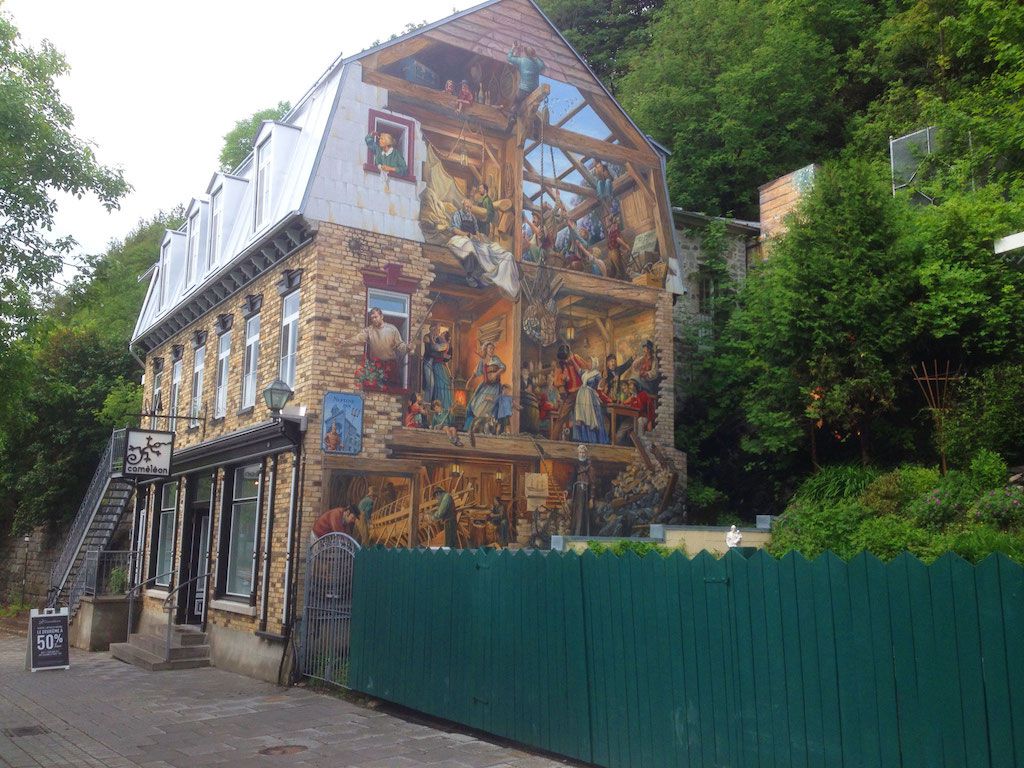 ---
How to get there ?
Starting from Sous le Fort Street, take Petit Champlain Street going South. Almost at the end of the street, you'll see a mural. This mural of Petit Champlain is the meeting location.
---
---