Old Quebec : Mesdames & Mesdemoiselles
Classic Tours are not scheduled yet for 2020. As soon as we know when we can start to guide you again, we'll publish schedules. If you would like to be the first to know, please join us on Facebook or register to our newsletter.
Walking tour

2 hours

Moderate

Group size: 15 people max.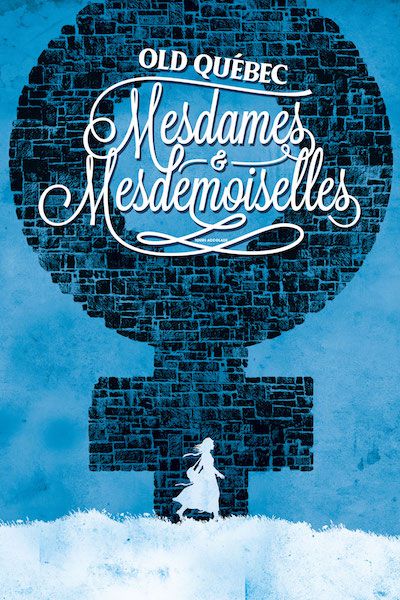 Discover the often unknown history of the women from Quebec City and Lévis: their reality, their struggles and their legacy. A local look at the evolution of women's rights and above all an original and unique way to visit Old Quebec.
For many reasons men prevail in History. We know their names better, we see their statues everywhere. Quebec City is no exception. It could be surprising for some people, but women played a role of major importance in human history even if not official. Again, Quebec City is no exception.
Let's talk about the legacy of women in Quebec City and Lévis. Who they were, what they did. Of course some of them are famous, but you'll learn less known facts and for people who know the local history : you'll have many surprises. Though it's not an activist tour, we'll take the opportunity to explain the evolution of women condition and rights in Quebec Province.
---
We are grateful to Mrs. L. Desrochers, historian, for her invaluable help to build this unique tour.
Terms & conditions
Please check our terms like refund and cancellation policies here.
Monument dedicated to women in politics, Parliament of Quebec Province, Grande-Allée Est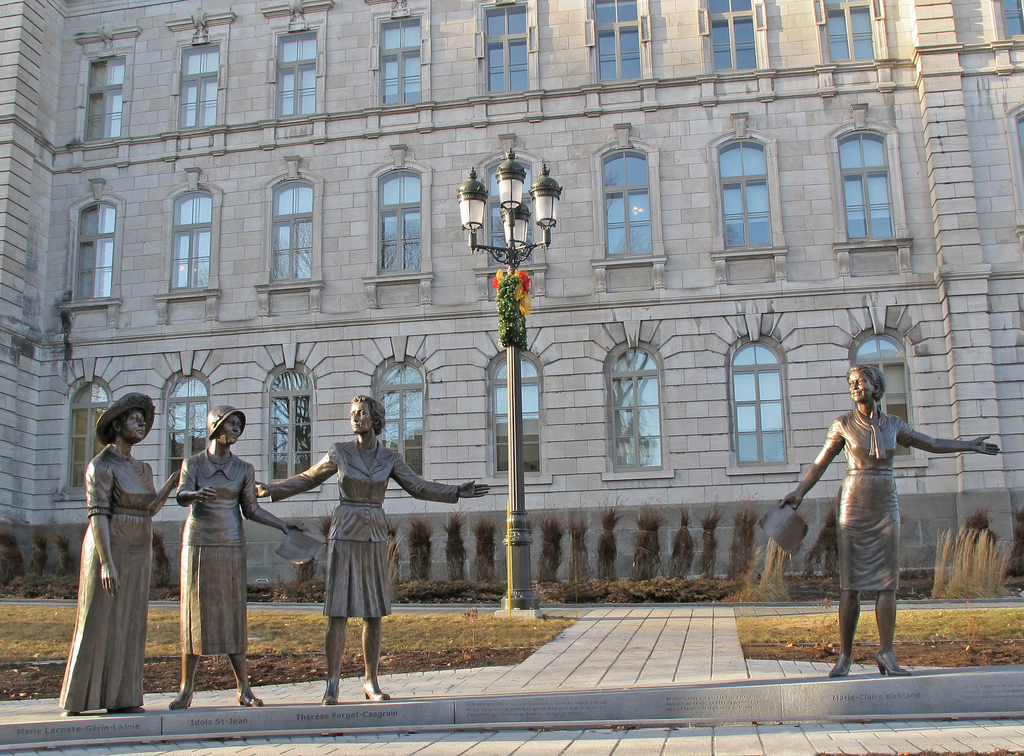 ---
How to get there ?
On Grand Allée Est in Quebec City, between the famous driveway and the South side of the Parliament of Quebec Province (Hôtel du Parlement), there's a statue with 4 women. This statue is dedicated to the women in politics and it's the meeting location.
---
---